Building Your Custom Home – Construction Begins
---
November 6, 2014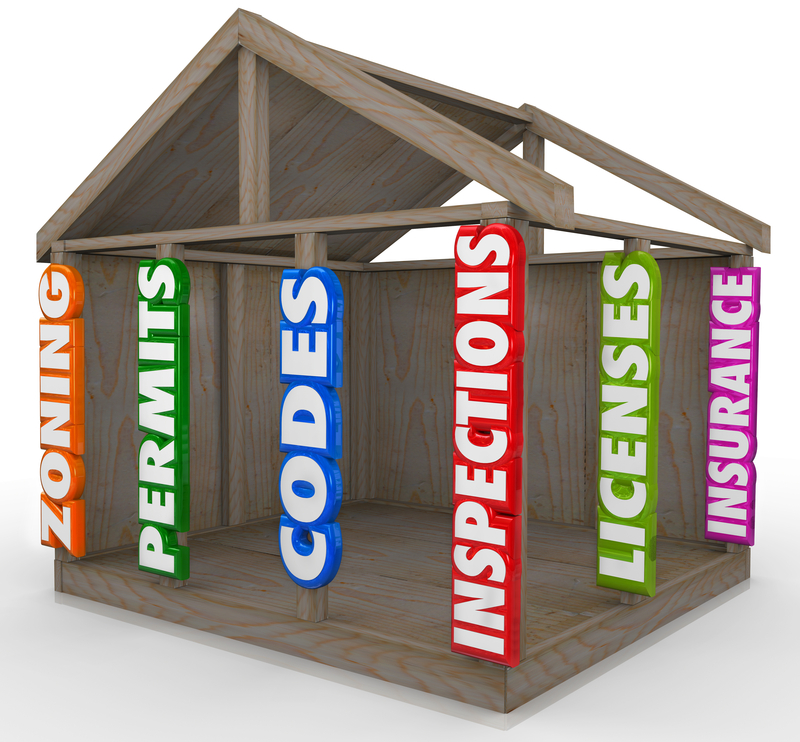 Over the last few months, we've provided an overview of the process of building your custom home. You can find past articles in this series on our blog.
Once financing and the proper permits have been secured, we are ready to begin the construction phase of our custom home process. The first step is meeting with Janet Metzler to pick out your exterior colors and materials. She is available to assist with other selections throughout the process, too, such as kitchen and flooring materials, plumbing and lighting fixtures and paint colors.
One of our project managers will be assigned to your project and will be your main point of contact throughout construction. He will be on site at least weekly to make sure that your project is running smoothly. He will handle communication with the subcontractors, secure the appropriate inspections and keep construction of your home on schedule.
When we are ready to excavate, your project manager and the excavator will meet with you at your site to get your input on how you want the home positioned on your land. Then the fun begins! You'll start to see lots of action on your home – moving dirt, setting the foundation, framing the home and getting it under roof. There are many milestones that happen during this period – and you should be proud of all the hard work you've done to get to this point to make your dream home a reality.
Once the house framing is complete, we will have a job schedule that details to the day what is happening with your home. The schedule will also reveal an end-date, and barring no major issues, we always hit that end date.
A typical home takes four months to build, but this can vary due to size and the complexity of your project. We believe that our time frame is steady enough to keep your project moving forward, yet not so quick that we are pushing our subcontractors. We never want to sacrifice the quality of work or have too many people working in your home at the same time.
Throughout the construction process, you will have access to your home because we believe that it is your home from the day construction begins. If you ever see anything that you don't understand or that you have concerns over, we encourage you to ask your project manager. It is extremely important to us that you understand what is happening and feel comfortable throughout the entire process.
We are also flexible enough to make changes "on the fly," if needed. We understand that visualizing the space on a drawing is different than seeing it first-hand. When you are considering a change, we will notify you of the cost and timing implications so you can make an informed decision.
When construction is complete, we will schedule a meeting with you to walk through your home – from top to bottom. There, we'll be able to answer any questions you may have and also tie up any loose ends. We will also provide you with a comprehensive homeowner's manual that includes copies of all the important documents (plans, specifications, interior and exterior selections) and warranty information.
Then you are ready to move into your new home and begin enjoying it!
Related Articles
// END PAGE CONTENT ?> // FOOTER ?> // END FOOTER ?>