Common Exterior Problem Areas
---
June 26, 2014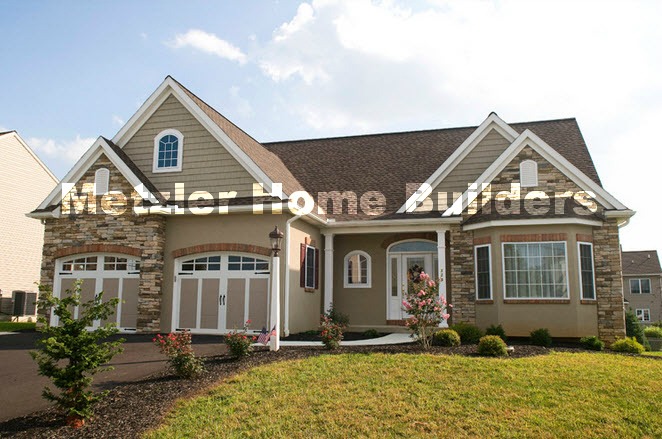 Before dog-days of summer are completely upon us, take a look around your house for at some common exterior problem areas. If you see any of these, make note of them, and try to check at least one off every week. Doing these little things around your house now not only will preserve the exterior, but it will also give you more time to watch football this fall!
Caulking around Windows, Doors, and All Exterior Finishes: Caulk is not designed to last for the life of your home and will eventually break down. This can lead to hidden air leaks and, in certain cases, disastrous results. We recommend checking the caulking on the exterior of your home each year. Our service department is available to do an exterior home inspection and let you know where re-caulking is needed.
Exterior Painting: Wood frames on your exterior doors, porch posts and other painted materials should be painted every 3-5 years to prevent rotting. Rotting door frames is a very common issue that we see and can be prolonged by painting and maintaining proper drainage away from the bottom of the door.
Tree and Shrub Branches: These are often planted close to the house, but as they grow, they can scrape the exterior and cause damage on windy days or completely fall over during a thunderstorm. Keep them trimmed to prevent damage to your property.
Wooden Deck Boards: If you notice a board warping, splitting or splintering, take the time to replace it. Steps can be particularly dangerous, as weak boards can cause someone to fall.
Erosion around Your Foundation: Over time, the soil around your foundation will settle, causing low spots around your foundation. These spots are where water can puddle, and water against your home's foundation can cause greater damage. Fill in these spots with dirt (not mulch) and take special care make sure the soil allows water to flow away from your home.
Related Articles
// END PAGE CONTENT ?> // FOOTER ?> // END FOOTER ?>