Get Inspired with These Outdoor Living Ideas
---
March 25, 2015
As spring approaches and the winter doldrums subside, many of us will think of spending some quality time outdoors. What better way to enjoy the spring, summer and fall months than to create a desirable outdoor living space.
You may know that Metzler Home Builders specializes in designing and building custom homes and stunning additions and renovations, but did you know we also can help you create that perfect outdoor living space to compliment what's inside your home?
Decks, patios, screened porches, and pergola's are a few of the items that could help create your backyard oasis. Take a look at some of the pictures below and get inspired!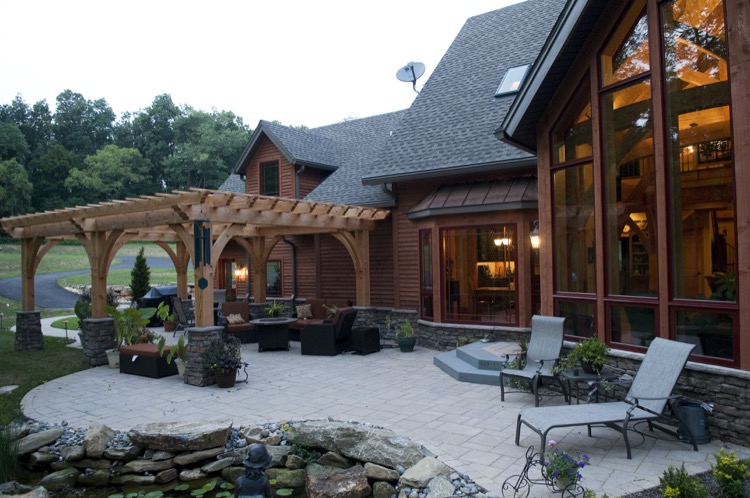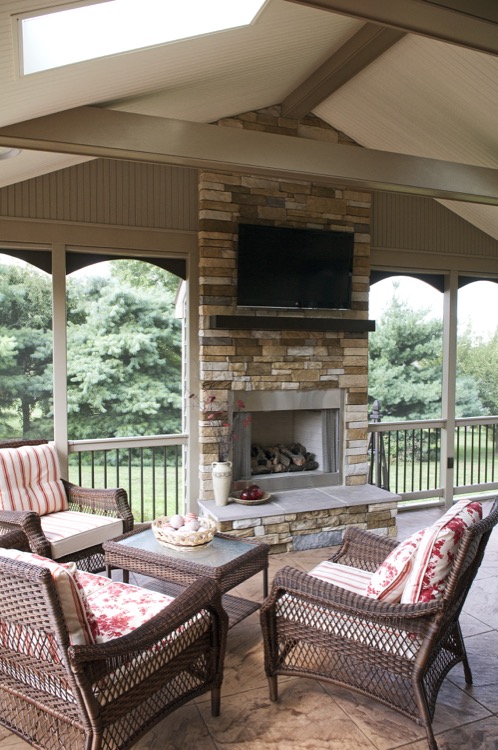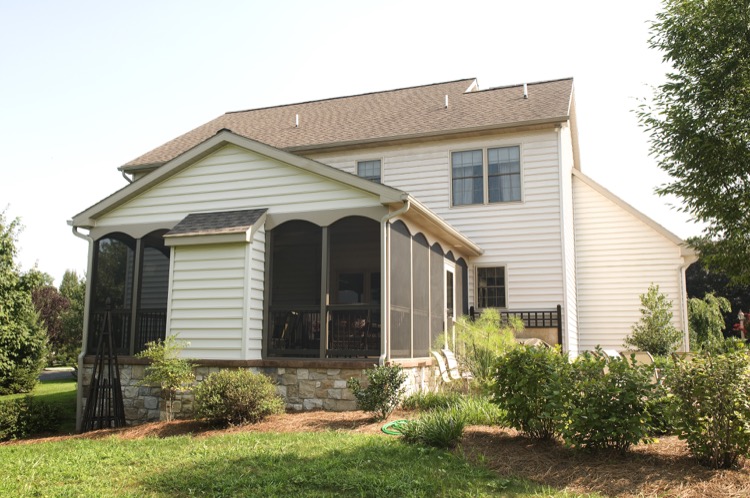 Related Articles
// END PAGE CONTENT ?> // FOOTER ?> // END FOOTER ?>