Get to Know Two of Our Fine Subcontractors
---
December 22, 2014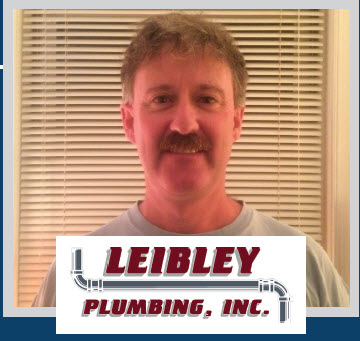 John Leibley of Leibley Plumbing
John Leibley and Leibley Plumbing of Manheim have been performing Metzler's plumbing for new home construction, additions and renovations since 2001. John and his team have many years of experience in the trade and carry a wide variety of products to meet our customers' needs. Along with new construction and remodel work, Leibley Plumbing also specializes in plumbing service and repairs and water treatment.
John and his wife, Gretchen, live in the Manheim area with their daughter, Emily. He enjoys hunting, fishing and watching football in his spare time.
Brian Hackman of A&H Excavating
Brian Hackman, of A& H Excavating, has been performing excavating work for Metzler Home Builders for over 10 years and is a favorite of both the Metzler team and our customers. Brian's vast knowledge and experience in residential excavating, his attention to detail, and his ability to communicate and connect with homeowners make him our "A" choice for custom home and addition projects. He also specializes in building boulder retaining walls. In his spare time, Brian enjoys attending Penn State football games.
Related Articles
// END PAGE CONTENT ?> // FOOTER ?> // END FOOTER ?>