Project Spotlight: A Timber Frame Dream
---
October 30, 2014
For years, Kathy had dreamed about living in a timber frame house. The beauty of the design and the wood itself had always captivated her. Eventually, through the years of Kathy researching and talking about building a timber frame house, her husband Ralph came to love this style of home as well.
Ralph and Kathy found Metzler Home Builders through a search for Lancaster home builders, and the perfect lot on which to build their timber frame house. Metzler's then worked with them through the design/build process of their dream home. The Metzler team worked closely with Timber Frame Services Inc. to construct this unique home using their custom made timbers and structurally insulated panels (SIP Panels).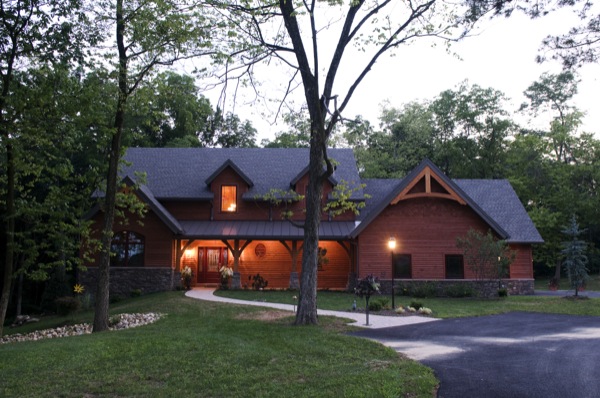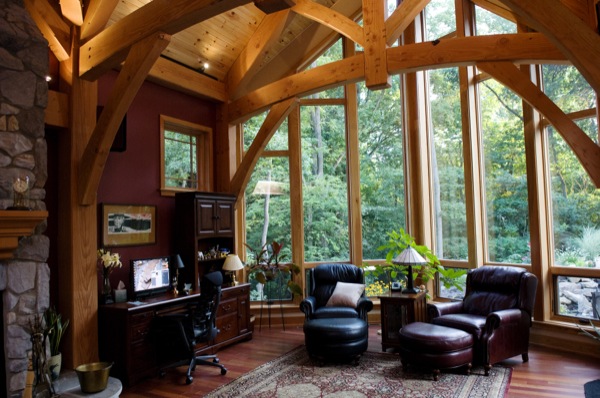 To see more pictures and hear first-hand from Ralph and Kathy how Metzler Home Builders made their dream home a reality, visit our featured homes section.
Related Articles
// END PAGE CONTENT ?> // FOOTER ?> // END FOOTER ?>