Re-Defining Rooms with Interior Trim
---
November 20, 2014
Are you feeling that certain rooms in your home are lacking that extra pop or finishing touch? Certainly paint colors, furnishings and decor can give any room a different look, but sometimes interior trim can be the missing piece to give you the detail you are looking for. Several options exist for installing interior trim that are cost effective and can add value and warmth to your home. Here are just a few: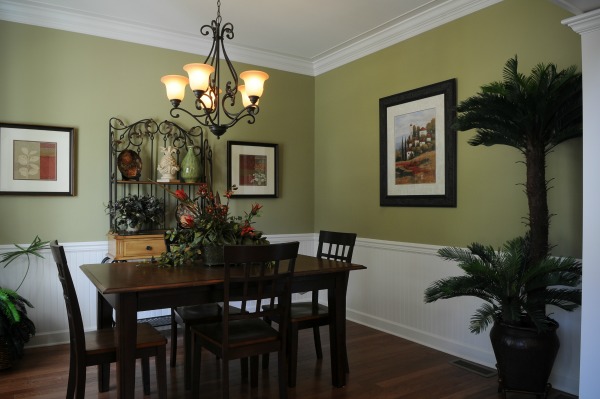 Wainscoting or Panel Molding & Chair Rail: A great idea for your dining room or kitchen.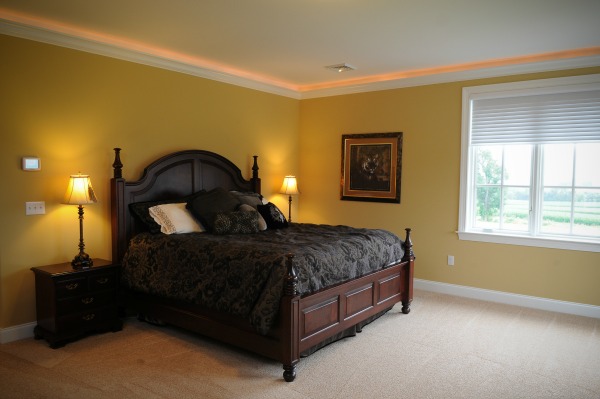 Crown Molding: Instantly adds appeal to any room, particularly bedrooms, by adding this classic molding where your walls and ceiling meet.
Coffered Ceiling: A creative way to spruce up the ceiling of your dining room or great room.
If any of these touches sound like the right solution for you, contact us to discuss your interior trim project and receive a free estimate.
Related Articles
// END PAGE CONTENT ?> // FOOTER ?> // END FOOTER ?>