Tag: creating an in-law suite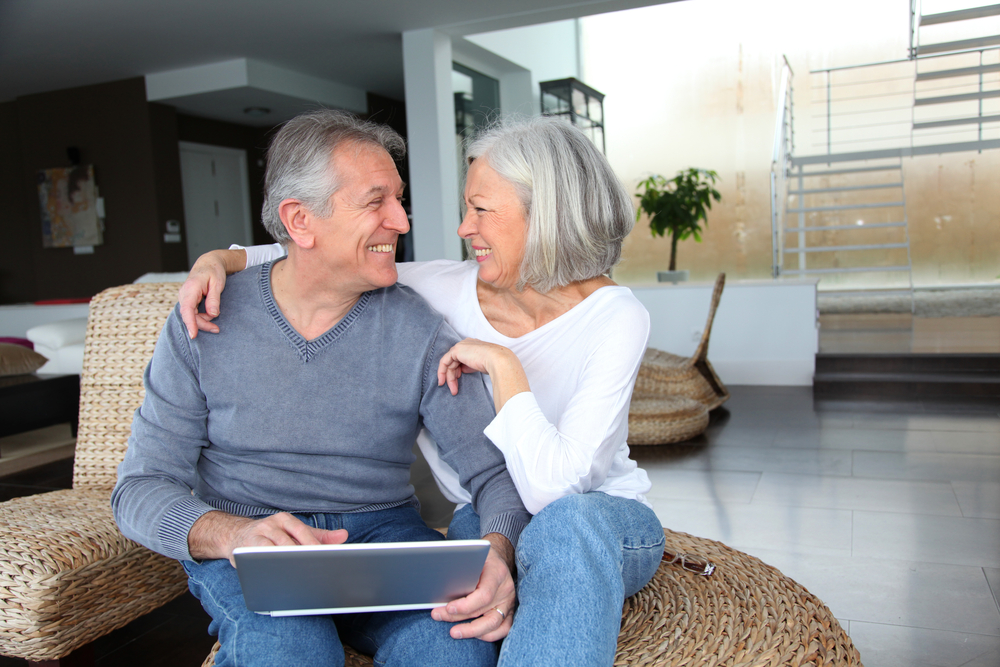 It's becoming more common for seniors to move in with their adult children rather than head to retirement communities or assisted living. It makes sense for a lot of reasons: saving money, being close to family, and generally worrying less about elderly parents.
If you're one of the many American families making the leap and preparing an in-law suite for you or your spouse's senior parents, there are lots of key elements to include for organization, interior design, and convenience. Here's a handy checklist to help you figure out what's most important.