Tag: custom home landscaping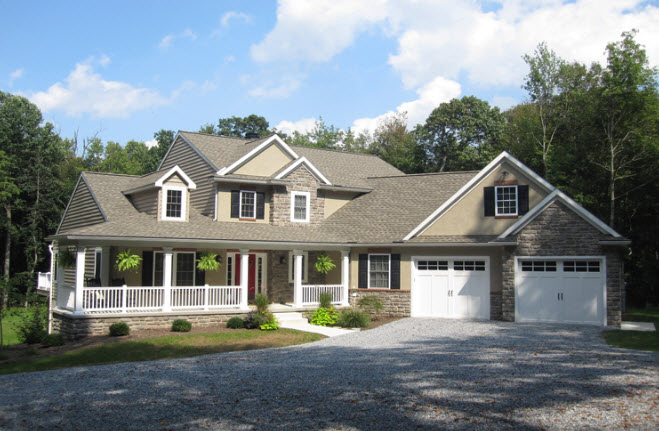 So, you're building a new custom home. How do you get the right look for the exterior, one that matches and/or complements the inside? What aspects should you think about?
Lucky for you, a handy guide to achieving the perfect custom home exterior is right here.