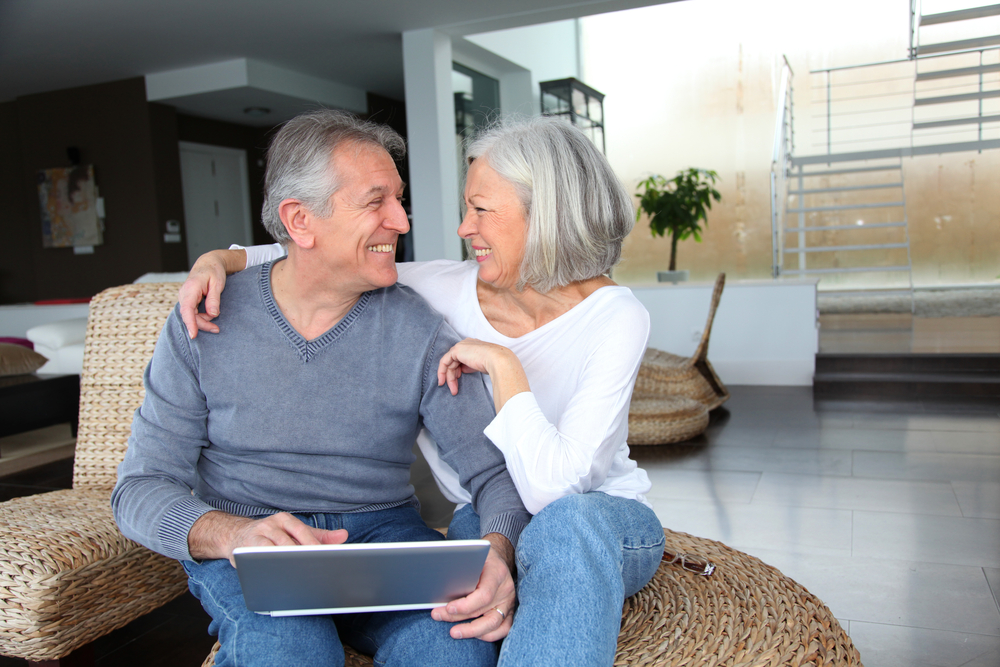 It's becoming more common for seniors to move in with their adult children rather than head to retirement communities or assisted living. It makes sense for a lot of reasons: saving money, being close to family, and generally worrying less about elderly parents.
If you're one of the many American families making the leap and preparing an in-law suite for you or your spouse's senior parents, there are lots of key elements to include for organization, interior design, and convenience. Here's a handy checklist to help you figure out what's most important.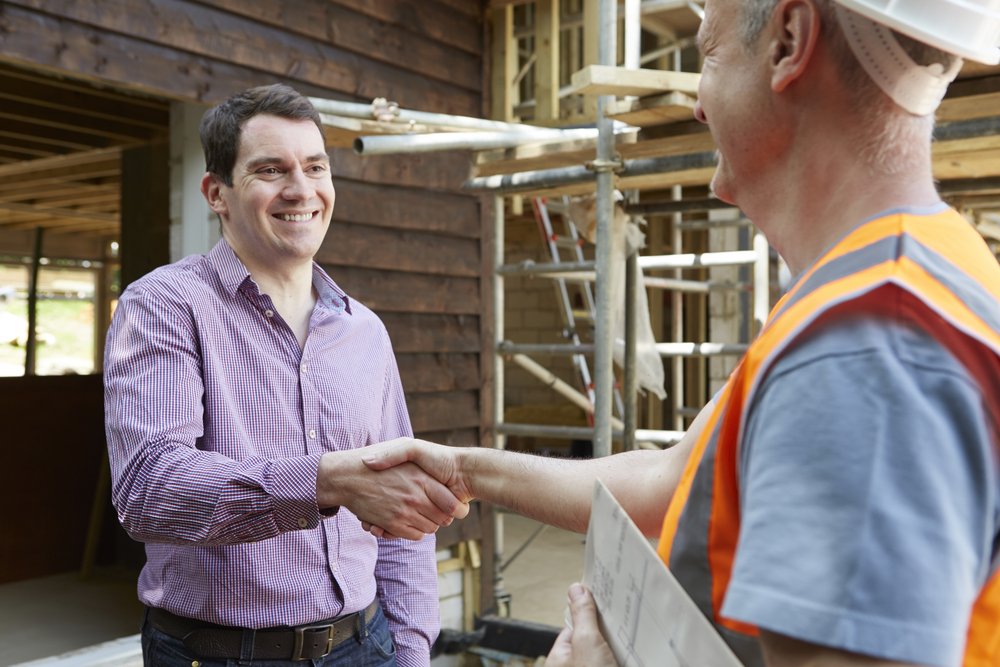 When you're ready to get started on building the house of your dreams, the first step is to choose a builder in Lancaster. However, how do you find the right person for the job?
Before you shake hands with a home builder, check that they meet or exceed all of the following qualifications. Careful vetting of the company you hire will make all the difference when it comes to your satisfaction with the entire experience — from start to finish.