Your Guide to Houzz.com
---
March 4, 2015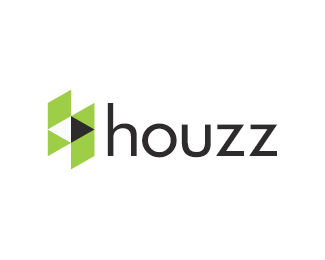 Are you in the market for a custom home or an addition/renovation project? Whether it is something you are planning for in the near future, or 5-10 years away, it's never too early to get inspired. There are many resources available to generate ideas for your new space, but there may not be a more comprehensive source right now than Houzz.com.
What is Houzz?
Per Wikipedia, "Houzz is a web site and online community about architecture, interior design and decorating, landscape design and home improvement. The Houzz platform and mobile apps feature interior and exterior home photos, articles written by architects, interior designers and home design experts, product recommendations, and a user forum. The company was founded in 2009 and is based in Palo Alto, California."
How to use Houzz
Using Houzz is simple. You start by creating a profile, and from there, you browse and search for photos. As you find the ones that inspire you, add them to your Ideabook. The ideabook is where you can save, organize and file pictures for different rooms or areas you are planning. There are many different ways to search for photos, including by room, contractor (be sure to follow the Metzler page!) or by typing in a specific word or phrase you are looking for. Ideabooks can also be shared with others.
Houzz also provides countless articles on numerous home design topics. Reading these posts is a great way to stay on top of the latest trends and to get inspired with new ideas for your own project.
SPECIAL OFFER:
Have we completed a custom home or addition/renovation project for you in the past? Give us a positive review on Houzz.com for a chance to win a $100 Amazon Gift Card! Just email us and let us know you wrote a review. We will put all eligible reviews in a drawing on April 1, 2015.
Related Articles
// END PAGE CONTENT ?> // FOOTER ?> // END FOOTER ?>