About Our Home Improvements
---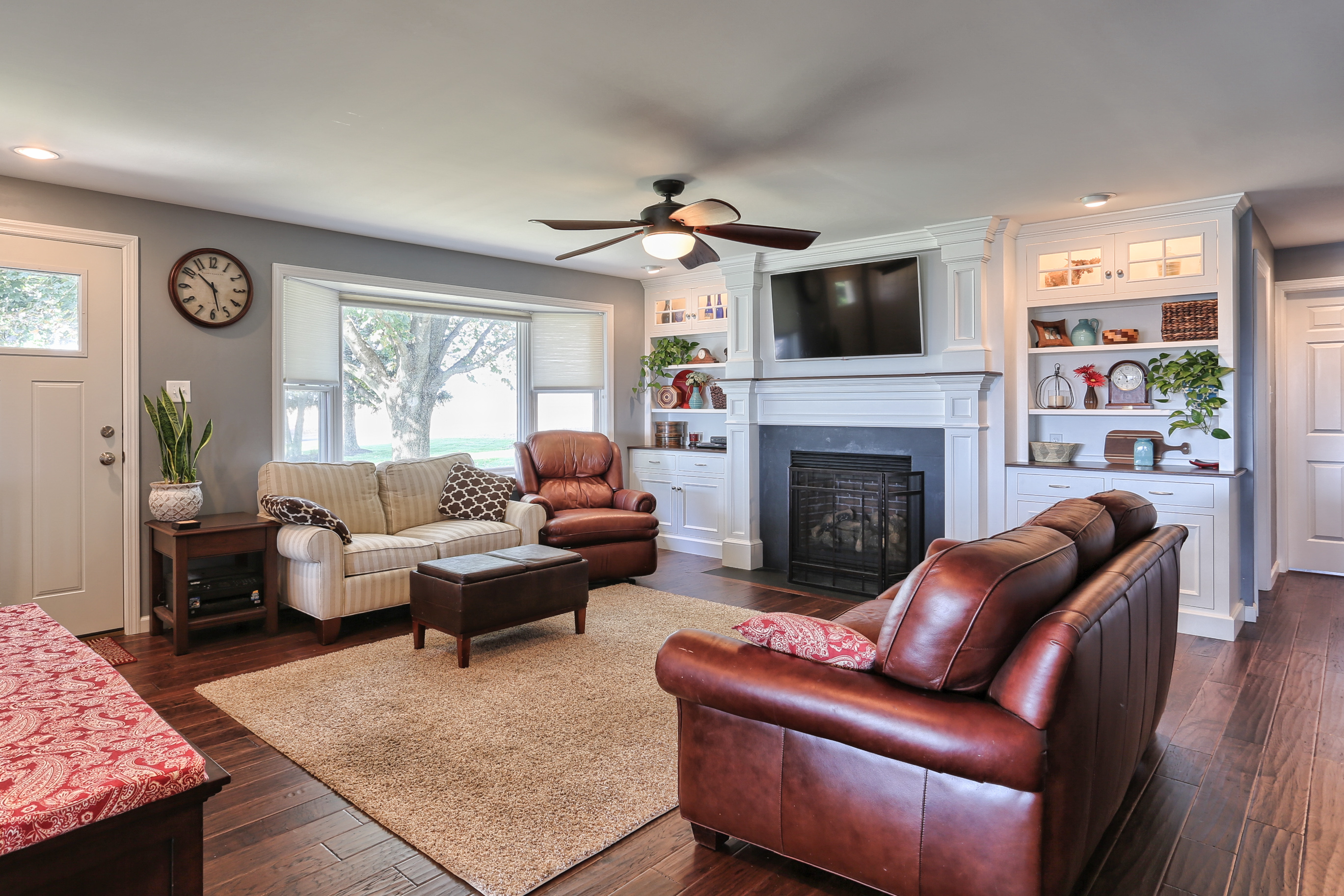 Metzler Home Builders doesn't just build homes and do large addition / renovation projects. We also provide the same quality for home improvement in Lancaster PA that home owners have come to know through our larger services.
Examples of Interior Home Improvement Projects:
Custom built-in cabinetry, bookshelves, and cubbies / lockers
Gas fireplace installation
Wainscoting and crown molding installation
Examples of Exterior Home Improvement Projects:
Replacement windows and doors
Storm doors
Siding replacement
Shingle replacement
Examples of Outdoor Living Home Improvement Projects:
Decks
Patios
Pergolas / Arbors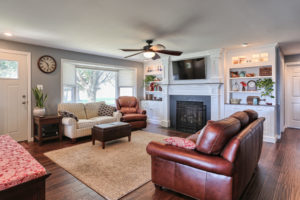 Contact us with the home improvement project that you have in mind and experience the highest quality home improvement services that Lancaster, PA has to offer. If we don't perform the service you're looking for, it's very likely that one of our sub-contractors will.