Halloween Safety Tips for Around the Home
---
October 16, 2014
Halloween is one of the most popular U.S. holidays because both adults and kids alike can get dressed up, pretend a little bit and have fun. Here are a few tips to keep your family safe on this spook-tacular holiday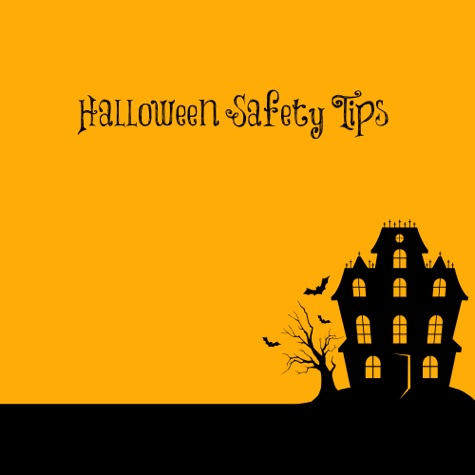 No open flames. Most of us know to use glow-sticks or battery-operated candles in our pumpkins outside, but keep in mind that you'll want to minimize open flame inside your home this time of year, too. Costumes, especially the arms, are often "loose" and can easily catch fire, and many of the fall decorations we have in the house – straw, dried flowers and crepe paper – are all highly flammable.

Watch light bulb placement. Light bulbs are hot when then are on, and any of the above-mentioned decorations can also heat up and catch fire. Watch where you place your light bulbs to make sure that nothing around them can catch fire.

Keep walkways and front doors clutter-free. You will see many trick-or-treaters, but with masks and bulky costumes, sometimes these kids aren't the most coordinated. They fumble and bump into things while trying to get to you. Keep your walkway and front porch area clutter-free so they are less likely to hurt themselves.

Remove tripping hazards. Kids get very excited to get to the next house to say "Trick or Treat," and sometimes they don't take the logical path and instead race through your yard. Make sure that garden hoses, tools, skateboards and bikes are all put away.

Outdoor lighting. Strobe lights and other scary lights are fun. Just make sure that any electrical devices you put outside are safe for outdoor use.

Use reflective tape. To keep your own trick-or-treaters highly visible, in addition to giving them flashlights or glow-sticks, use reflective tape on their costumes, shoes and loot bags.
Related Articles
// END PAGE CONTENT ?> // FOOTER ?> // END FOOTER ?>