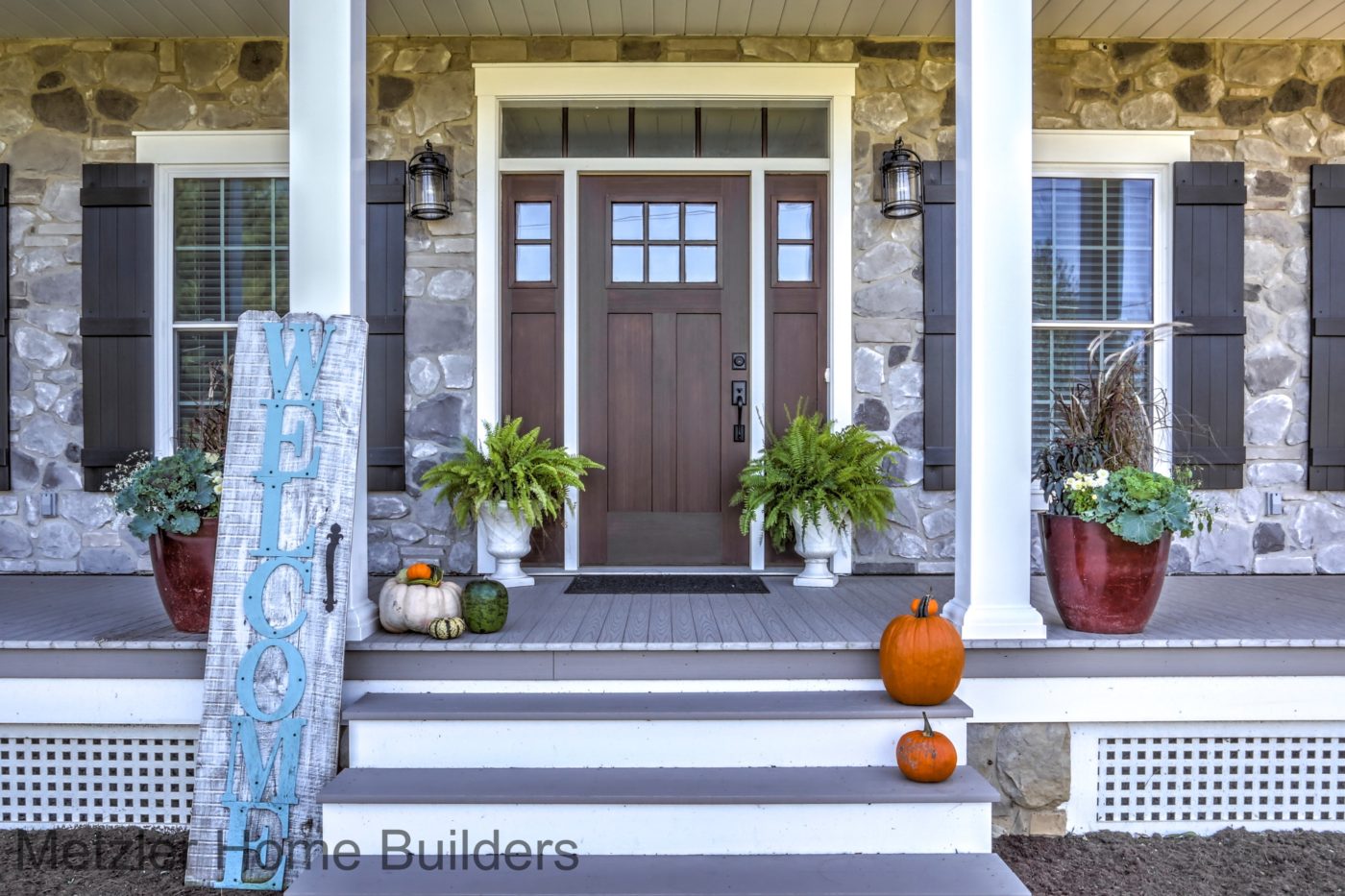 Your Front Door: A Home's Great First Impression
---
October 23, 2019
There's a saying "You never get a second chance to make a first impression."  That saying certainly holds true when it comes to the front door on your home. Your front door will give visitors a good idea of what they can expect when they enter your home. Besides being a visual statement, it can add curb appeal and value to your home.
There are a number of factors to consider when choosing a front door. There are solid wood doors and fiberglass doors, and both types can be either stained or painted. Doors come in an endless number of styles with various panel shapes and sizes. Glass panels and sidelight doors are popular choices because they allow natural light into the home. And last, but not least, choosing your door's decorative hardware wisely will put the finishing touch on the entrance to your home.
There's no better time to upgrade your front door and improve the look of your home. With more options than ever to choose from, you can add immediate value and beauty to your home. Take a look at the variety of doors a few of our recent customers have chosen.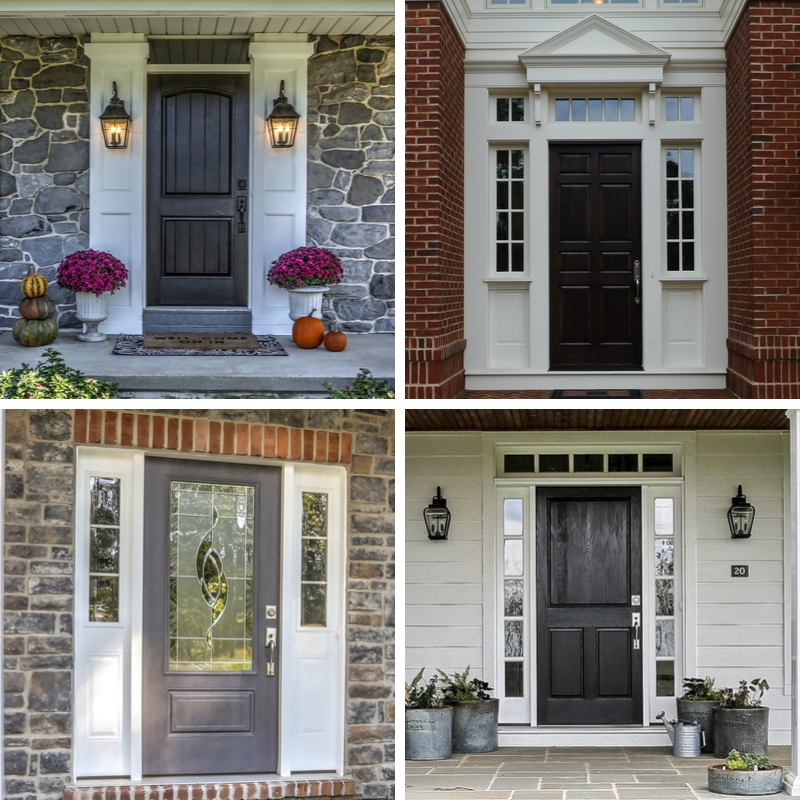 Related Articles
// END PAGE CONTENT ?> // FOOTER ?> // END FOOTER ?>